Welcome to Boat Boyz
Boat Boyz is a family run business which has been serving the public of South Africa for more than two decades and has always left their customers coming back for more toys and advice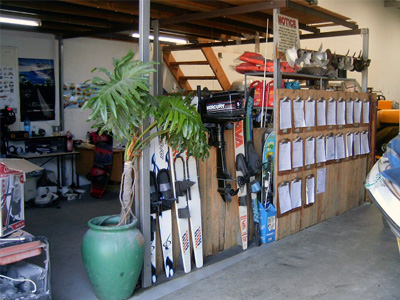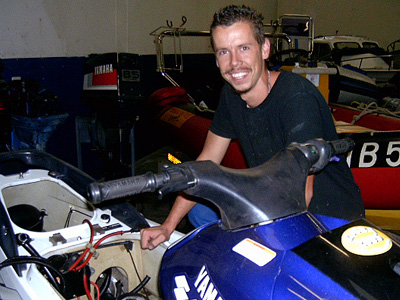 Our staff are well trained and can serve to your every need and request.Our services include building and supplying a range of semi-rigid inflatables and fiberglass boats. We also do Skippers Courses, of which we hold on a weekly basis, Our instructors are very friendly and fully qualified and accredited by SAMSA to help you be safe on the water.
"Let our family give your family the means to enjoy your lives out on the water in both safety and style"- Boat Boyz
Our Services
Boats
We deal in both brand new and second hand items as well as building from scratch. Give us a call or come on down to let us know what you are looking for and we will make your dream become a reality
Repairs
Your pride and joy needing a bit of sweet attention? Bring it in, whether it be your trailor, jet-ski, boat or accessories, we will make it sparkle and look brand new
Accessories
We sell a wide range of accessories for Boats, Jet skis and Trailers. If we dont have it we can source it for you
Contact us for more information
Other services include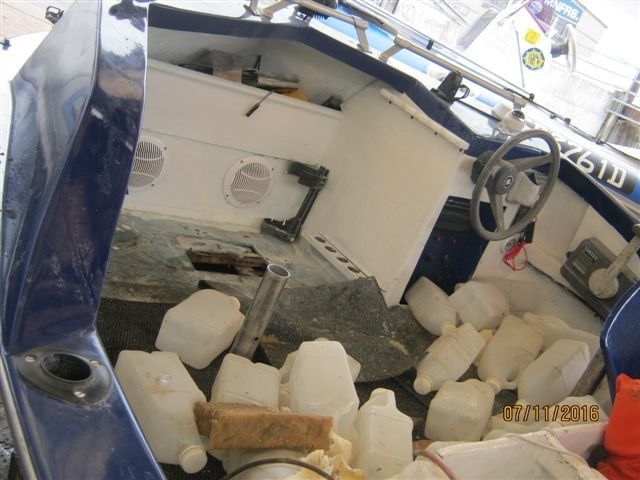 Boat buoyancy and COF
Rubber Duck repairs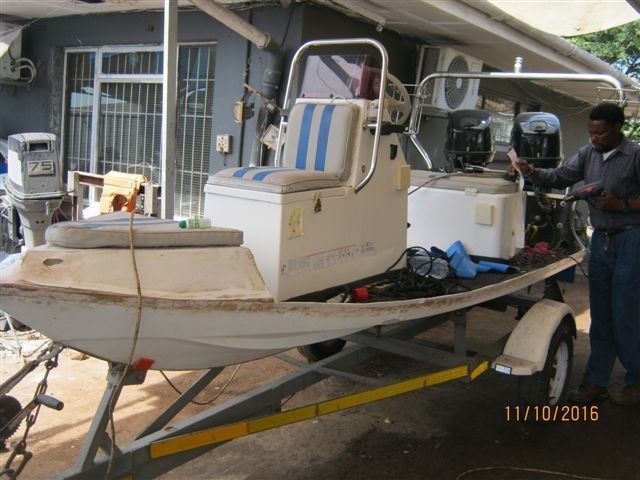 Our boats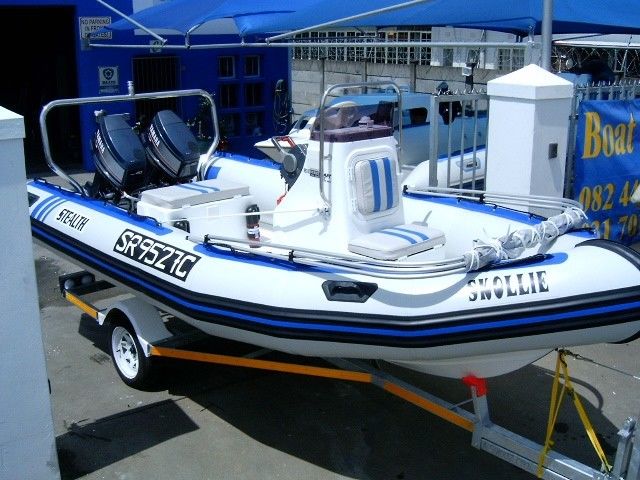 New Stealth 4.8m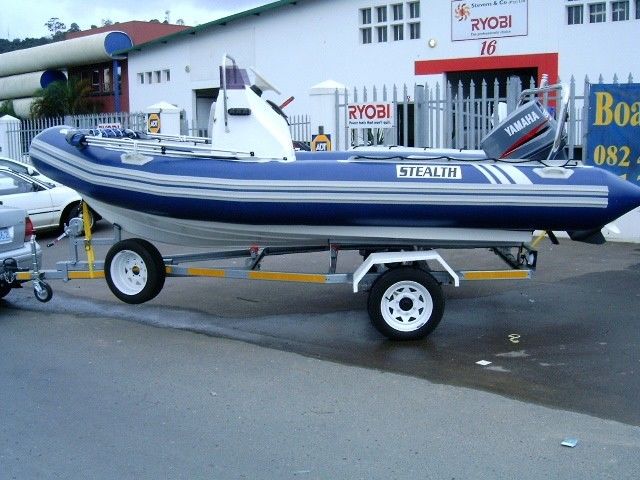 New Stealth 5.2M
New Stealth 5.7m
New Stealth 7.2m
Need your skippers licence?
Or VHF SRC radio training
Check out Skipper School KZN
In South Africa it is now mandatory by law that if you are going to be on the water, whether it be on a boat or jet-ski, that you own a skippers licence.